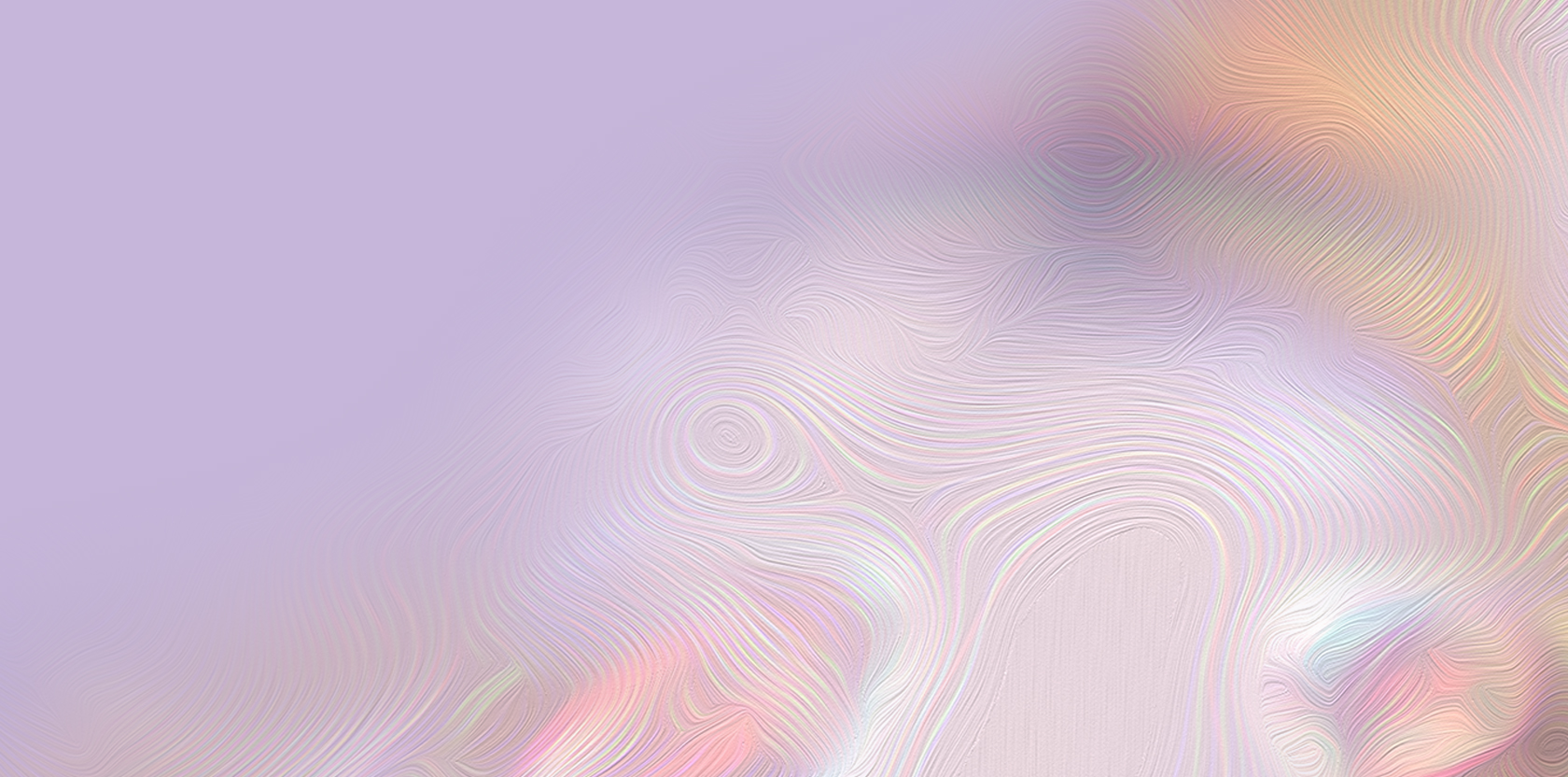 Shape the future,
from strain
to scale.
Unlocking the power of precision fermentation to create and scale new, sustainable supply chains.

Work With Us
Perfect Day Deepens Investment in Enterprise Biology Business with New Brand Identity, nth Bio, and Announces Partnership with Onego Bio
Read Press Release
Scaling success and scaling impact.
We're partnering with leaders in precision fermentation to make world-changing goods, from everyday commodities to life-saving vaccines. With a 97% success rate up to hundreds of thousands of liters across 4 countries, nth Bio helps create more resilient supply chains, a healthier planet, greater food security, better access to health care, and beyond. Our mission is to empower pioneers of all sizes to shape a new landscape through biotechnology.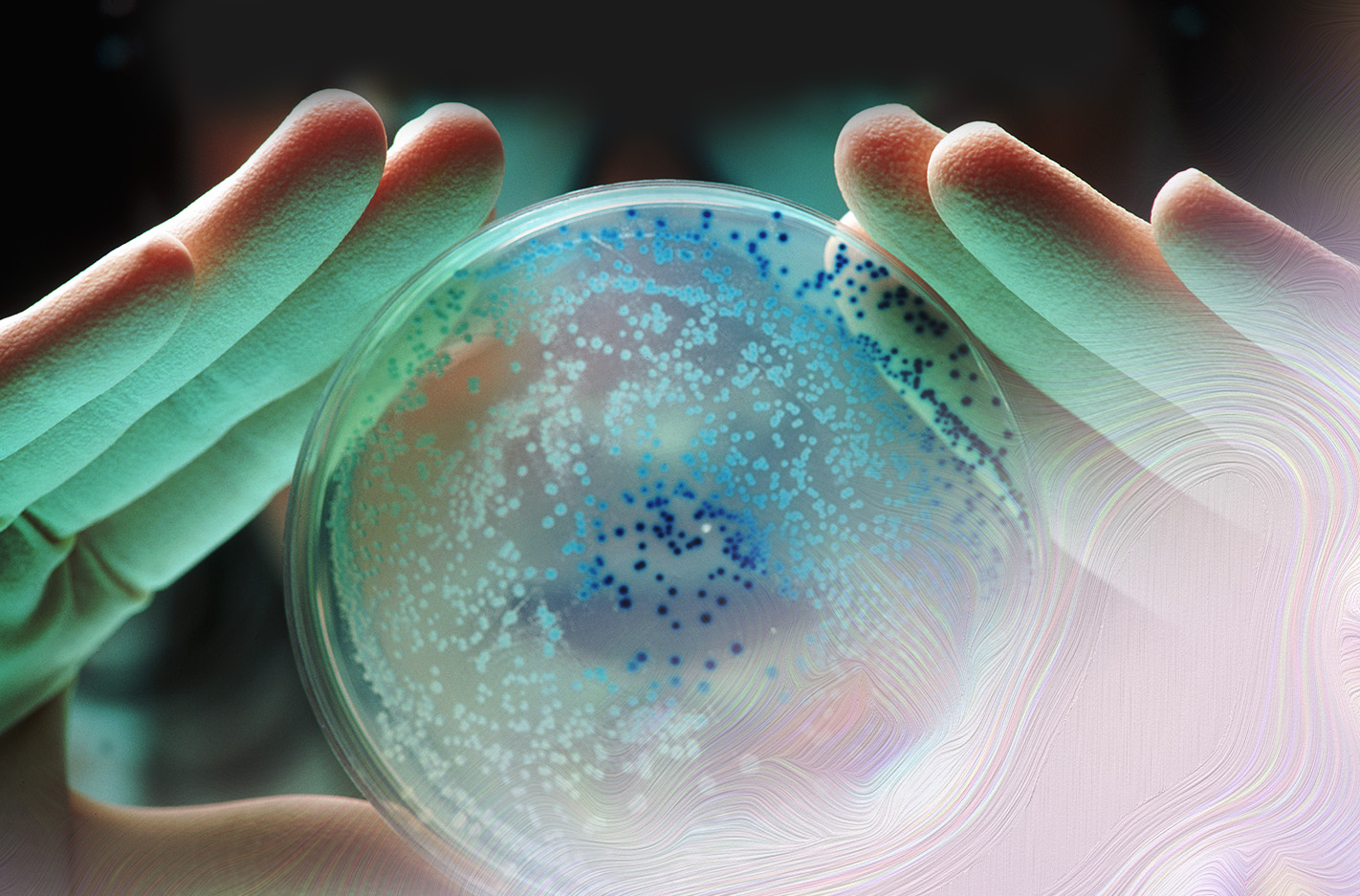 Progress doesn't happen in a silo; it happens as a system.
We're pioneering a precision fermentation ecosystem of end-to-end solutions based on proven best practices, technology scalability and commercialization. We're charting the path to show that scalable biotechnology is not only possible, but the most elegant path forward to solve for our growing population's needs.
And as partners, we share our expertise and support every step of the way.
Meet the most of your opportunity.
We know that no two partners are the same. That's why we apply a holistic lens to every relationship and invest energy into every idea that enters our doors. Equipped with comprehensive capabilities, we help realize the potential of every opportunity for partners of all sizes.
Partner With Us
Test, learn, and scale quickly.
We are set up to support rapid development, piloting, downstream processing, all the way through to manufacturing to enable partners to get their ideas out into the world safely, quickly, and efficiently. Because the future can't wait.
Explore Our Capabilities
Realize impact in the real world.
Going to market with industry-proven leaders means you're led by experienced guidance. At nth Bio, we bring our firsthand knowledge to every project, including leveraging coveted IP established by our parent company, Perfect Day.
Discover Our Expertise