capabilities
Turn possibilities into new realities.
Architecting the future and reaching meaningful scale requires vision, systemic support, and flexibility. We've developed a precision fermentation powerhouse set up to meet the changing needs of innovators and vanguards.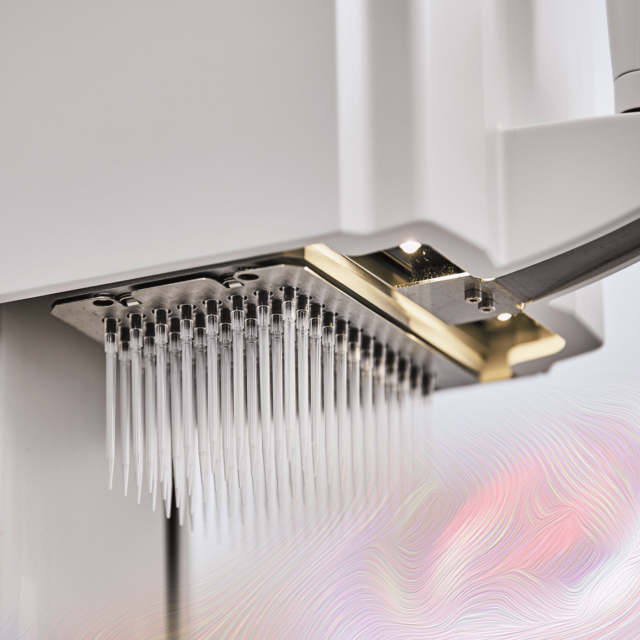 End-to-end support for every new beginning.
We work closely with our partners to design precision fermentation projects that maximize the chances of success and cross the biotech valley of death through optimizations and custom solutions.
Optimized Strain Engineering & Screening
Expression in various proven industrially relevant hosts, including:

Filamentous Fungi
Yeast
Bacteria

Feasibility of expression
Building and optimizing production strains for target molecules
Effective Fermentation/Upstream Process Development
Upstream Process Development with scalability and cost in mind
Strain evaluation
Access to process data and easy monitoring
0.25L-2L scale
Effective Downstream Process Development
Downstream Process Development with scalability and cost in mind with product that meets specifications
Target cost dependent unit operations
Factoring in regulatory inputs
Nimble Piloting
Pilot runs – 35L-1000L+
Material generation for DSPD
Sample generation
Runs for regulatory filing
Scale up risk mitigation and troubleshooting
Faster Regulatory Filing
Provide strategy for GRAS ingredient filing
Define specifications
Establish collaborations needed and generate required data
Flexible Manufacturing
Commercial production of target molecule
Tech transfer support
Access to large-scale cGMP 100,000L+ fermenters through PD-owned manufacturing

Leverage existing relationships with CMOs
A facility that feels like your own.
All nth Bio partners have access to state-of-the-art manufacturing equipment that are designed and staffed to optimize large-scale commercial development and production of bioproducts.
With a world class manufacturing track record operating at commercial scale at multiple sites with varying equipment across 4 countries, our facilities have a 97% success rate going all the way up to hundreds of thousands of liters scale.