partners
Every partner is unique. Every product is new.
We're helping partners across industries and sizes find custom solutions to elevate their ideas and reach their most meaningful potential.
Work With Us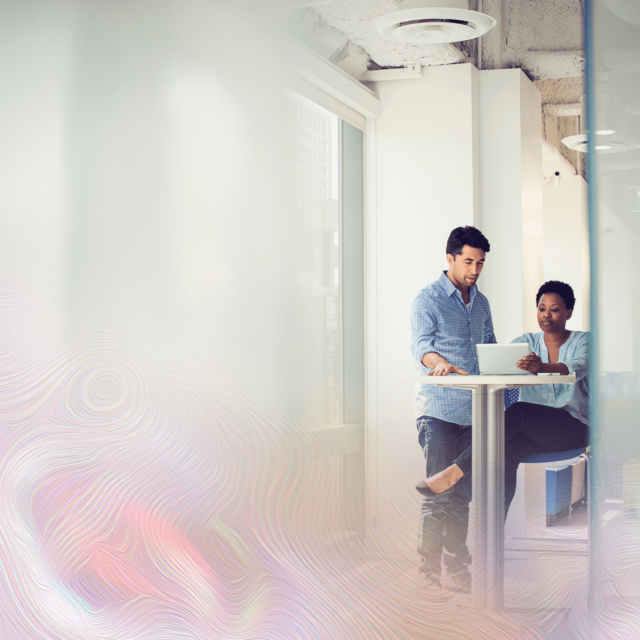 Bringing solutions across industries to revolutionize supply chains.
We're bringing a leading edge comprehensive precision fermentation ecosystem to partners across industries.
We bring out the best in our partners to enhance and scale their vision and reflect their potential exponentially. Partners today include (but are not limited to):
Biotechnology
Biopharmaceuticals
Biomaterials
Biologics
Food
Personal Care
Agriculture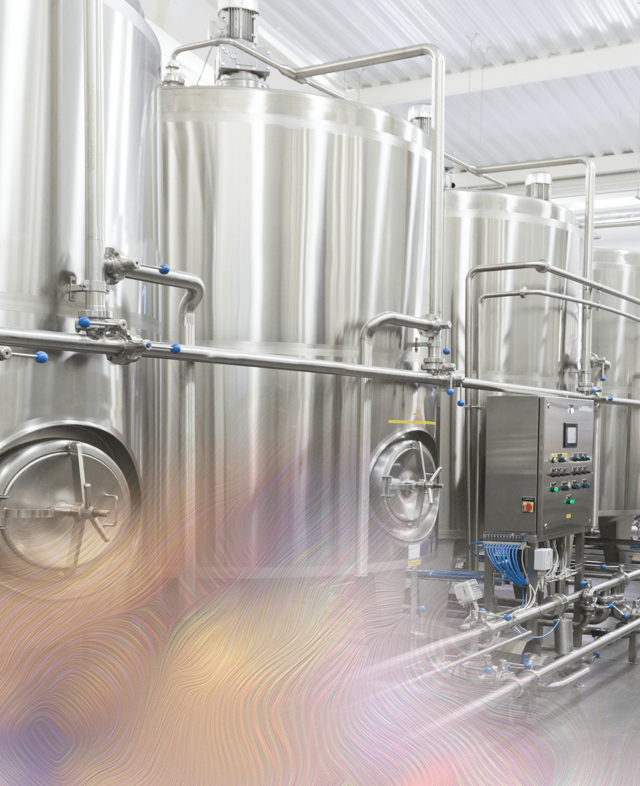 Set up for opportunities of all sizes.
Whether you're starting out or seasoned in the field, we are invested in turning ideas into real-life innovations that transition into large-scale operations.
We are adept and ready for development of new molecules, proof of concept, material generation, pilot run services, and commercial scale production for:
Early-mid stage startups
Late-stage startups
Established companies looking to expand their portfolio
Academic institutions and research organizations looking to leverage facilities and services
Explore Our Capabilities